The human laboratory is a critical component on the path to improved treatment for humans. The CCI serves as this home for research at BWH. 
We serve as a collaboration hub where investigators can tap into clinical, analytical, and operational research expertise, experience and resources to advance clinical investigation.  We offer support throughout the path of a protocol and work closely with investigators to shape and execute a broad range of research activities. 
Yemi Talabi-Oates, M.B.A.
617-732-7031 | otalabi-oates@bwh.harvard.edu
JENELLE JOHNSON, MSN, RN
617-732-8331 | jjohnson94@bwh.harvard.edu
Demsina Babazadeh, MPH, RD, LDN, CNSC
Director of Nutrition and Metabolic Research
617-525-9074 | dbabazadeh@partners.org
Christine Szekely
Director, Clinical Trial Coordinator Center
Christina Papagolos, B.S
617-525-8237 | cpapagolos@bwh.harvard.edu
Jack Lawatsch, M.P.A.
617-515-8999 | jhlawatsch@bwh.harvard.edu
RESEARCH SERVICES PROVIDED
CLINICAL RESEARCH FACILITY LOCATIONS
Conveniently located throughout the hospital and off campus.
AMBULATORY CLINICAL CENTER (ACC)
Richardson Fuller Building (RFB-3)
221 Longwood Avenue
Boston, MA 02115
Hours: Mon-Fri 7:30am-4:00pm
Phone: 617-732-6860
CLINICAL TRIALS CENTER (CTC)
Peter Bent Brigham (PBB-A4)
15 Francis Street
Boston, MA 02115
Hours:  Mon- Fri 7:00am-6:00pm
Phone: 617-732-8027
CLINICAL TRIALS HUB (CTH)
Hale Building for Transformative Medicine (Suite 3040)
60 Fenwood Road
Boston, MA 02115
Hours: Mon-Fri 7:30am-4:00pm
Phone: 617-732-7791
TOWER 9AB INPATIENT UNIT
15 Francis Street
Boston, MA 02115
Hours: Weekdays and Weekends, 24 hours
Phone: 617-732-7765
830 BOYLSTON, SUITE 107
830 Boylston St #107
Chestnut Hill, MA 02467
Hours: Open as scheduled,
Mon-Fri 7:30am-4:00pm
Phone: 617-732-7765
LABORATORY PROCESSING CENTERS
ACC Lab: 617-732-6420 I Quest Pickup: Mon-Fri, 4:00pm-4:30pm
CTC Lab: 617-732-8100 I Quest Pickup: Mon-Fri, 3:30pm-5:00pm
CTH Lab: 857-307-2334 I Quest Pickup: Mon-Fri, 3:30pm-5:00pm
9A SPA Lab: 617-732-7788 I Quest Pickup: Mon-Fri, 6:00pm Weekends, Per Request
NUTRITION CENTERS
Kitchen and Staff @ Tower 9
15 Francis Street
Boston, MA 02115
Kitchen @ Richardson Fuller Building
221 Longwood Avenue
Boston, MA 02115
Hours: Mon-Fri 8:00am-5:00pm
Phone: 617-735-9074
ADMINISTRATIVE OFFICES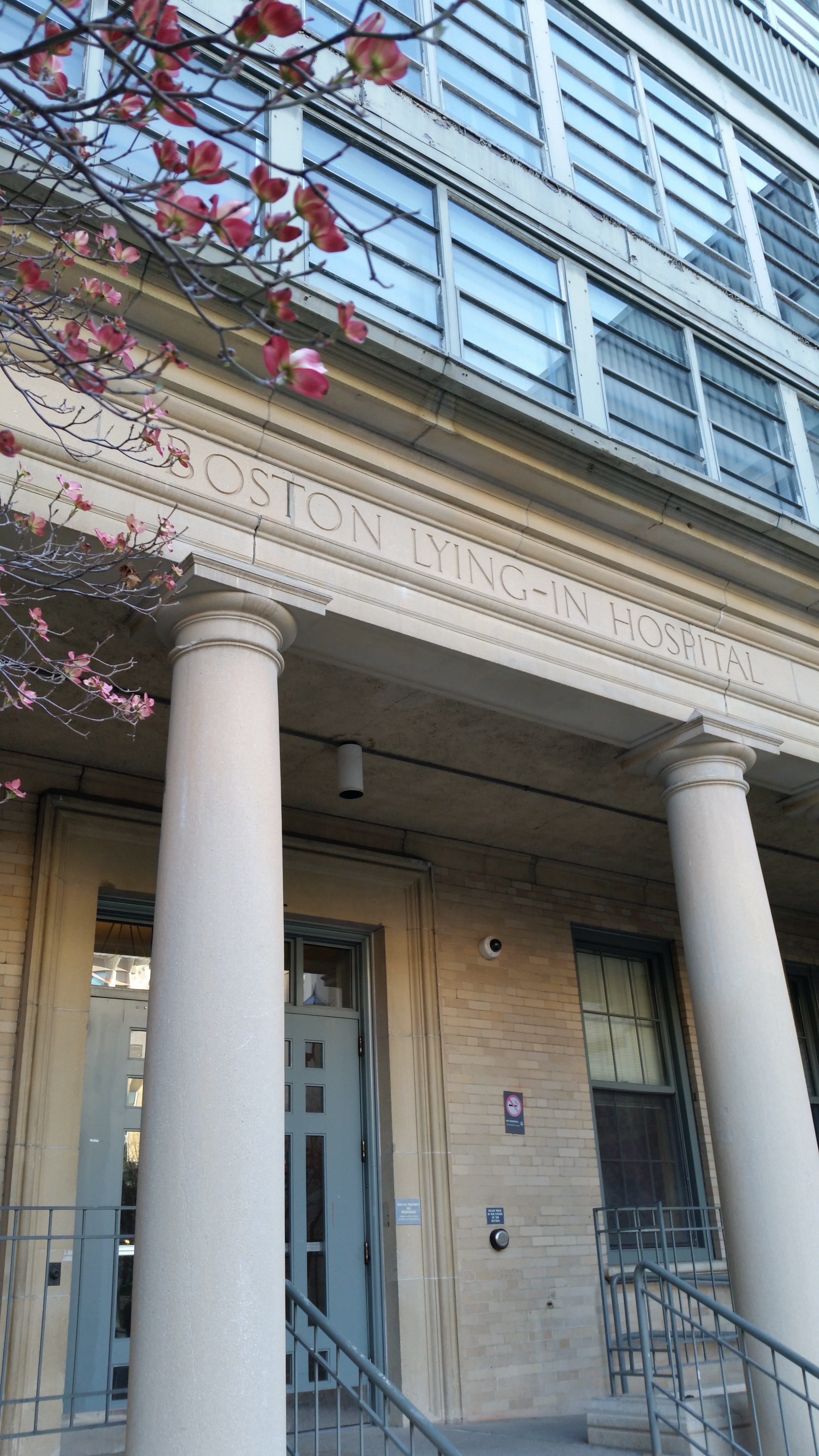 Boston Lying-In Building (BLI-152)
221 Longwood Avenue
Boston, MA 02115
Hours: Mon-Fri 7:30am-4:00pm
Phone: 617-732-8750